Mulching Lawn Mowers: A Helpful Innovation Or Useless Addition?
A modern lawnmower is not just a unit for mowing the grass on a site. Its equipment includes many additional functions, one of which is mulching the lawn. With its help, the owner of the site gets the opportunity to accelerate the growth and development of grass, which positively affects its structure and appearance. Mulching lawnmowers are becoming more and more common every day. But Do mulching blades really work? Yes, they do! Thanks to them, you can not only mow your lawn but at the same time, deal with its fertilizer, which will only benefit it.
Mulching In A Lawn Mower – What Is It?
A mulching lawnmower works according to this principle:
Initially, the device cuts off the top layer of grass;
After that, the mowed vegetation is crushed by a mulching knife;
Then the grass is thrown back to the site.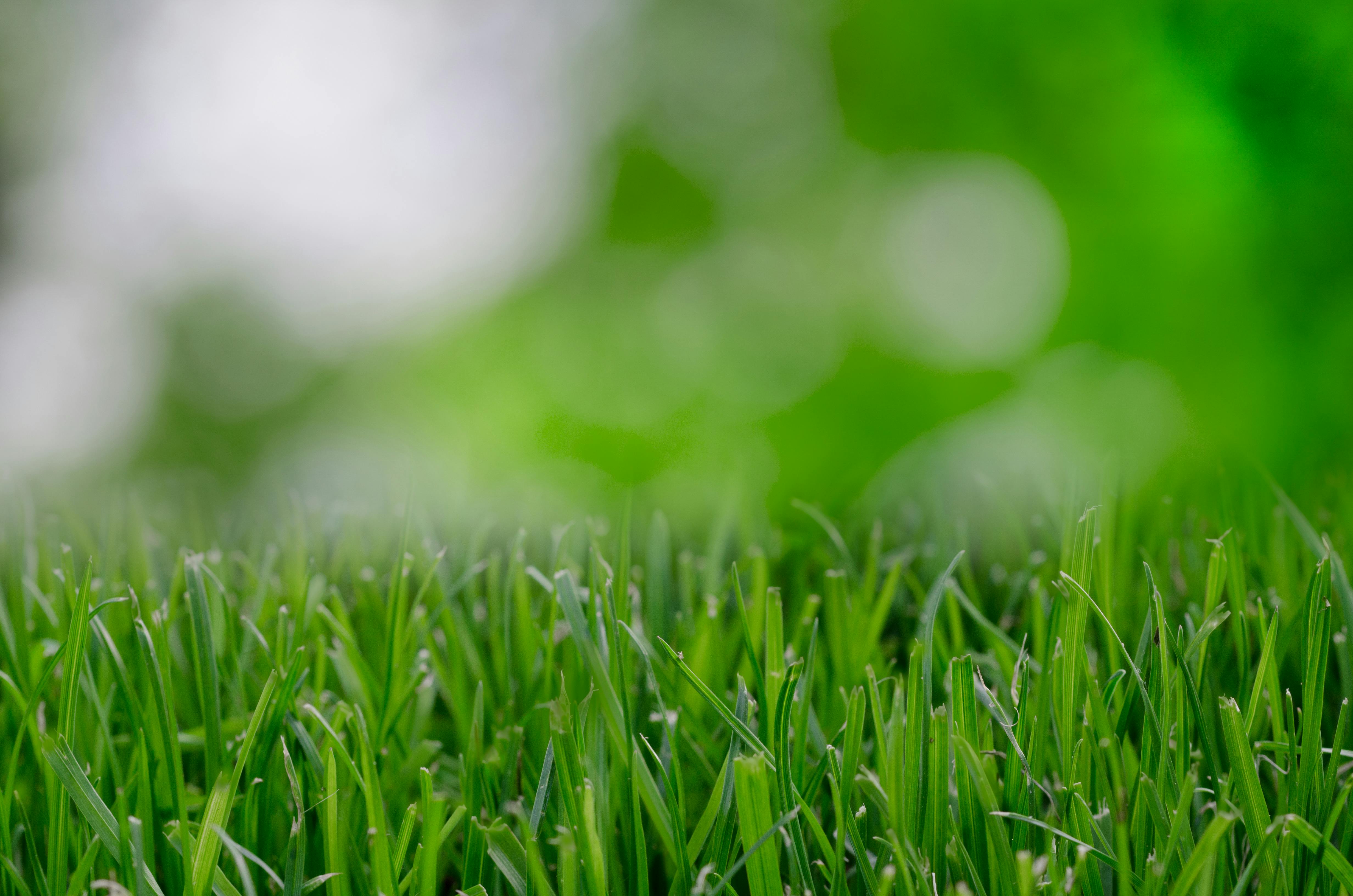 Photo by Skitterphoto from Pexels
Is Grass Mulching Necessary?
The main task that mulching is designed to solve is the application of fertilizers for grass cover and providing the lawn with the nutrients it needs. In addition, shredded grass helps reduce weed growth. The remains of the shredded vegetation cover the lawn tightly, preventing the wild plant from rooting.
Another essential function of mulching is to protect the grass cover from premature evaporation of accumulated moisture. Thanks to this, the owner gets the opportunity to save time on watering the lawn.
Do You Need A Mulching Function In A Lawn Mower?
The answer to this question depends on the configuration of the mower. The most important role is played by the power of the built-in engine. If it is from 4 hp and more, the mulching function will bring only a positive effect. However, if the motor power is less than 3 hp., then this option of the lawnmower can reduce the quality of mowing the grass.
The fact is that during the operation of the motor, its power is distributed among the nodes that require energy. The main one is a regular cutting knife, which is responsible for mowing the grass. It receives a certain percentage of engine power. The remaining energy generated by the motor is distributed to other nodes – a mulching knife or wheel drive. Due to the low power of the engine, it may not have enough energy required to ensure the stable operation of each unit of the lawnmower. This leads to a decrease in the speed of their work and deterioration in quality when mowing the grass.
Does Everyone Need This Feature?
The main task of mulching is the application of natural fertilizers. Besides, shredded vegetation reduces the frequency of watering the lawn due to moisture retention, and also does not allow all kinds of weeds to take root.
Naturally, you can give preference to conventional units, but still, the mulching function for any summer resident will not be superfluous.